Sightseeing in Europe? We've pulled together a list of must-sees in ten European capitals, from bars to shops and districts to museums. Some are real hidden gems, only known to locals, while others are well-known places but with a new twist or idea that even the most experienced sightseer will enjoy.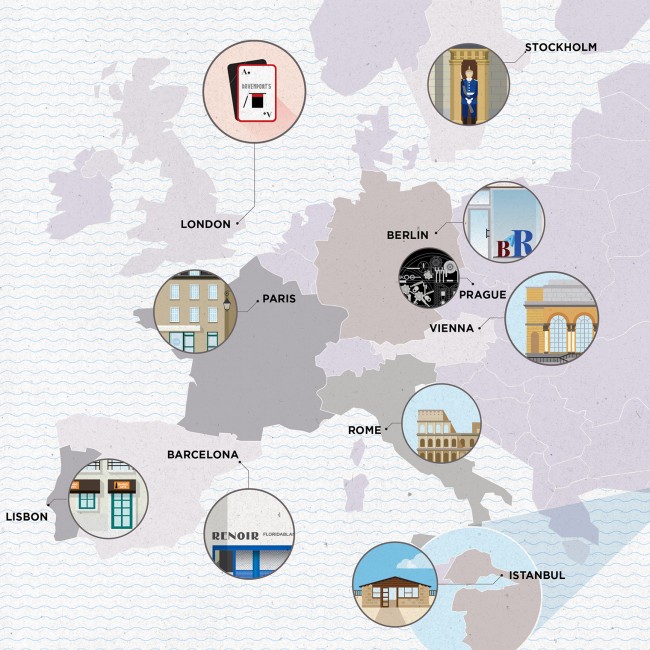 Stockholm – The Royal Palace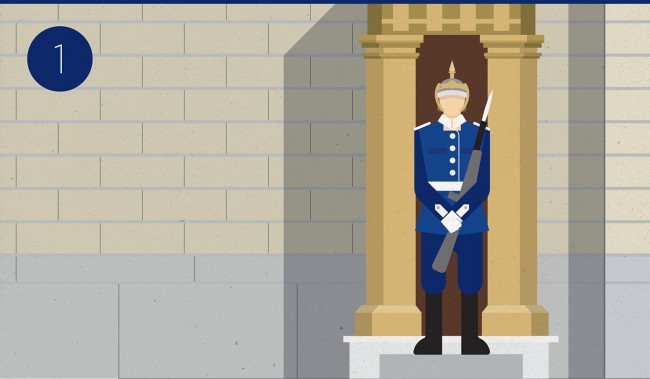 Stockholm's Royal Palace features an impressive 600 rooms and is the official residence of His Majesty the King of Sweden. There are five museums in the 18th century palace and an Armory, which contains not only royal costumes and armor but also coronation carriages and magnificent coaches from the Royal Stable. Since 1523, the Royal Guard have kept a daily watch over Stockholm's Royal Palace. In addition to exploring the palace, you can witness the famous changing of the guard ceremony every day at 12.15pm and at 1.15pm on Sundays.
London – Davenport's Magic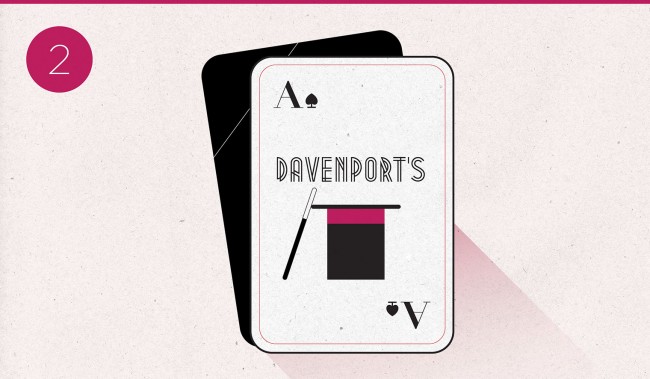 Davenport's Magic shop is a treasure trove for beginner magicians and professional sorcerers alike. It is also the proud holder of a Guinness World Record for being the oldest magic shop in the world! Curious people have been coming to the shop to learn the dark art of magic since 1889. The staff are specially selected for their in depth knowledge of magic too!
Paris – Village Saint Paul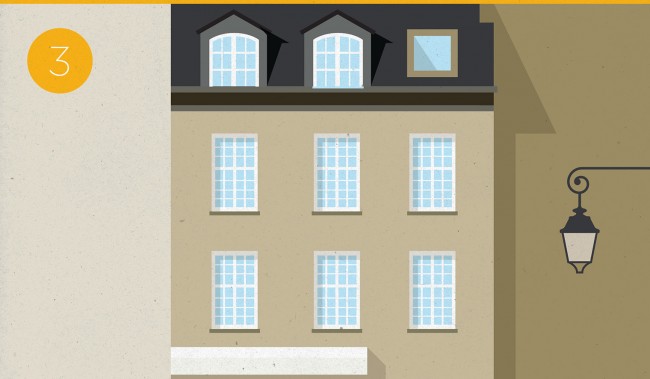 The quaint urban village of Saint Paul is an oasis of calm in the French capital of Paris. Home to many artists and designers, the village has come to represent bohemian life in 21st century Paris. Lose yourself down winding alleyways and browse art galleries that are a world away from the hustle and bustle of the city. The village is entirely pedestrianised and is only accessible via narrow archways. Lookout for the weekend flea market stalls where vintage furniture can be purchased.
Berlin – Buck and Breck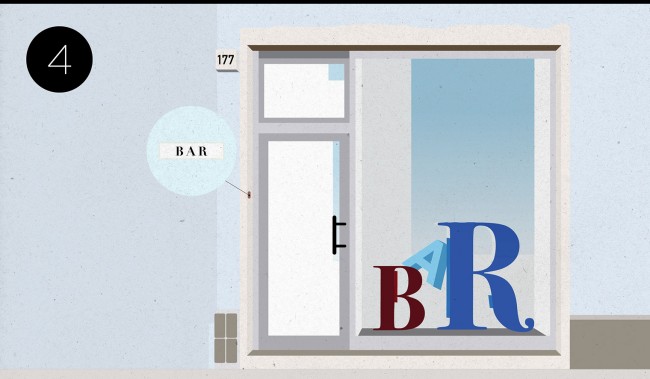 This bar is undoubtedly one of Berlin's best kept secrets. A small and unassuming shopfront marks its location in the city centre. For those in the know, Buck and Breck is a true delight. Frequently changing decor and excellent drinks have no doubt helped the bar earn its place in Business Insider's 2014 list of 'Best Bars in the World'. It is named after the historic Champagne cocktail which itself is a nod to former U.S. president James Buchanan and his vice-president, John Breckinridge.
Prague – Cross Club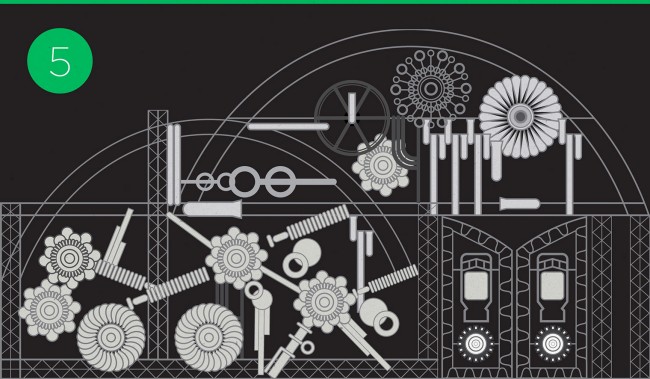 With its unique metal decor, Prague's Cross Club leaves quite an impression on those that enter. As well as several stages and dance floors, there is also the opportunity to play table football or enjoy a meal in the popular top-floor restaurant. For many years, the Cross club has been an integral part of Prague's nightlife scene and is highly respected in the Czech Republic.
Vienna –
Schönbrunn Palace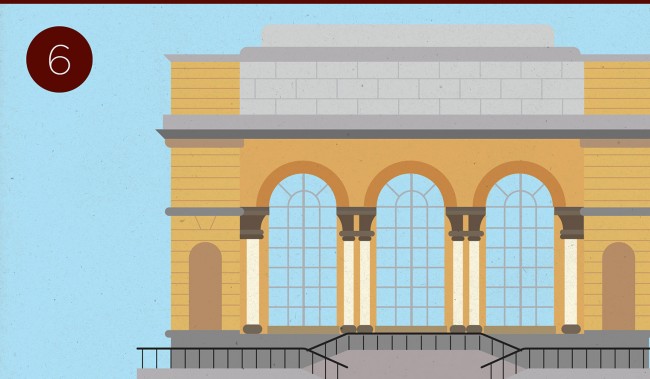 Enjoy breakfast in much the same way as 19th century Austrian royalty did at Café Gloriette. Situated in Vienna's Schönbrunn Palace, the views from the cafe over the stunning baroque gardens are breathtaking. The stunning interior, illuminated by plenty of natural light, is also a sight to behold. The cafe dates back to 1775 and was designed by Johann Ferdinand Hetzendorf von Hohenberg.
Rome –
The Colosseum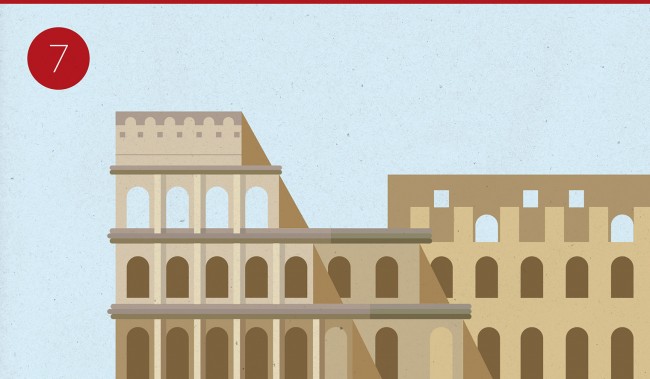 It is a little-known fact that over 350 different species of plant grow amongst the ruins of Rome's Colosseum. Many exotic plants thrive in the amphitheater's unique micro climate and botanists have been studying this historic landmark for several centuries.
Barcelona –
Cines Renoir – El Laurel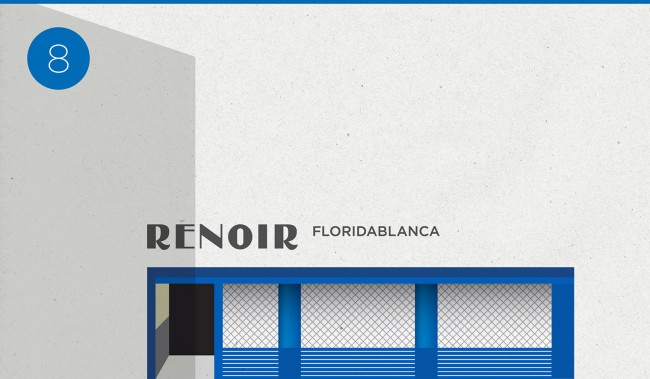 Barcelona's up-and-coming 'Sant Antoni' neighbourhood is home to some of the city's most exciting and vibrant nightlife. Many consider the Renois Cinema to be the focal point of the area. Its programme features an eclectic mix of European arthouse films as well as the latest blockbuster movies. It's known as being the city's best cinemas!
Lisbon –
Bairro Arte – Art by night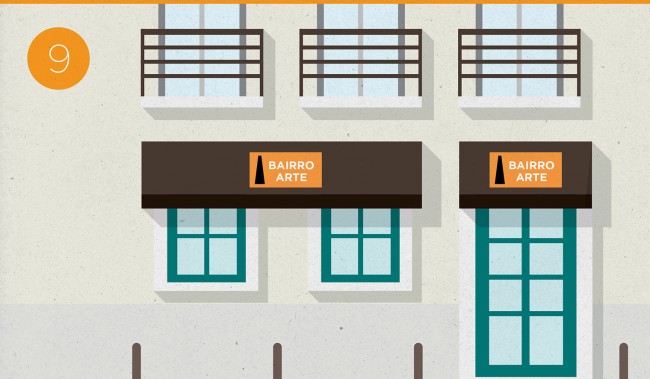 This art gallery and gift shop is situated inside a stunning example of old Lisbon architecture. Many colourful, original and special gifts can be purchased from this refreshingly unique place. Art supplies are also available at the store, meaning many artists from around the city visit every day.
Istanbul –
Yücetepe Kır Gazinosu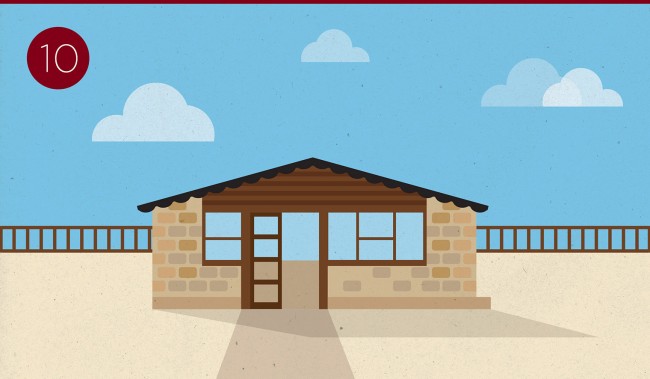 A side of Istanbul often overlooked by tourists is the Prince Islands archipelago. Lying just off the coast and consisting of 9 islands which can only be explored on foot or by bike, locals and tourists alike treasure this oasis of tranquility. The pretty St George church and monastery on Büyükada, the biggest island, is well worth a visit. Ferries stop at 4 of the islands, which have a permanent population of 15,000. Numbers swell to 100,000 during the summer when Istanbullers flock to the islands to escape the heat.
We hope we've provided you with some inspiration for your next holiday. Without a doubt, there's something interesting and off the beaten track to be found in every European city. Do some research yourself – we're sure you'll dig up something interesting.