Wimdu City Guides: No. 1 Berlin is the first in a series of city guides available for free download! Plan all aspects of your next trip to Berlin with this comprehensive and easy to use eBook available for iPad, tablet, smartphone or desktop viewing.
Follow the simple steps below to get your free download!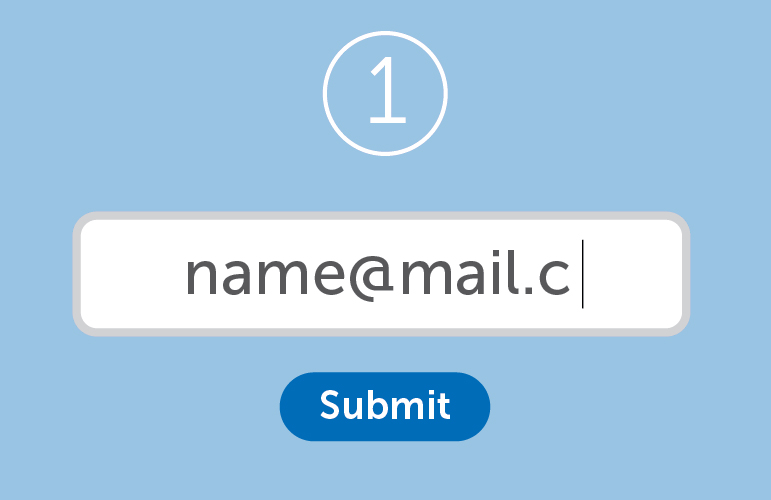 Enter your email address
To download the eBook for free, simply enter your email address in the box below.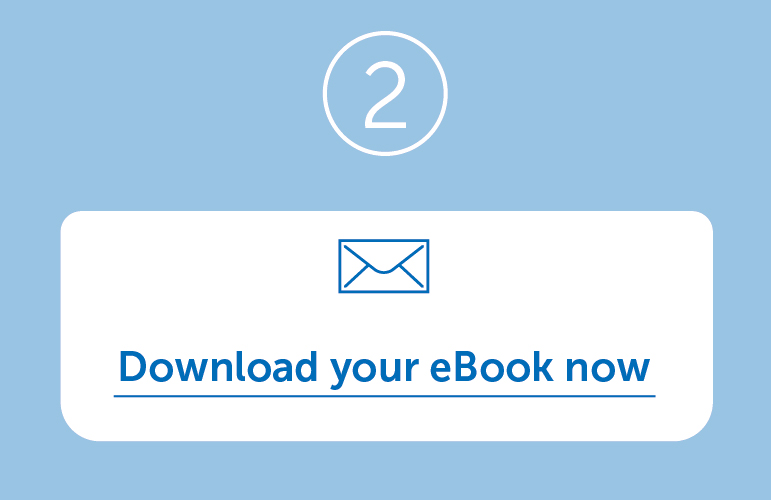 Click on the download link
We'll send you an email with a download link. Click on the link to get to the download page.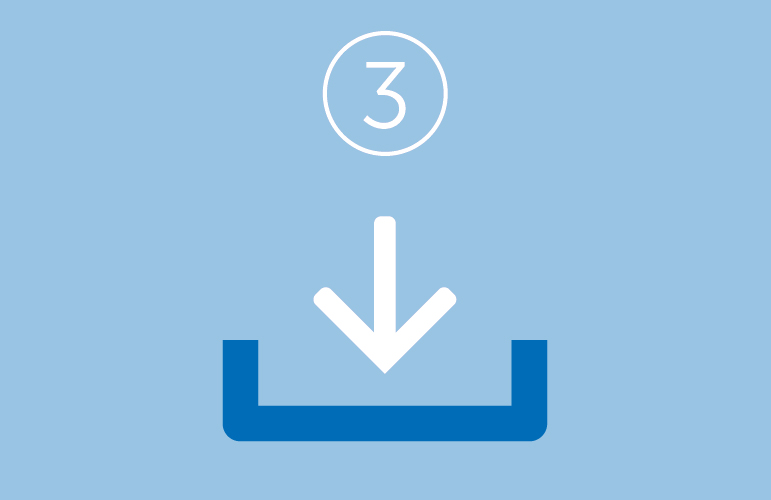 Download the eBook
Choose your preferred format, download the eBook, then enjoy!
Enter your email address to get the full version: