Here at Wimdu we love learning about living habits around the world, and finding out what is normal in one country but really strange or unusual in another.
We recently looked at 150,000 Wimdu apartments around the world to see what patterns might emerge. This is what we discovered about Denmark!
Denmark Is An Animal Paradise
Britain might be a "nation of dog lovers" but only 11% of Wimdu hosts in the UK allow their guests to bring their four-legged friend with them. Compare that to Denmark where 48% of hosts are happy to open up their homes to their visitors' furry companions.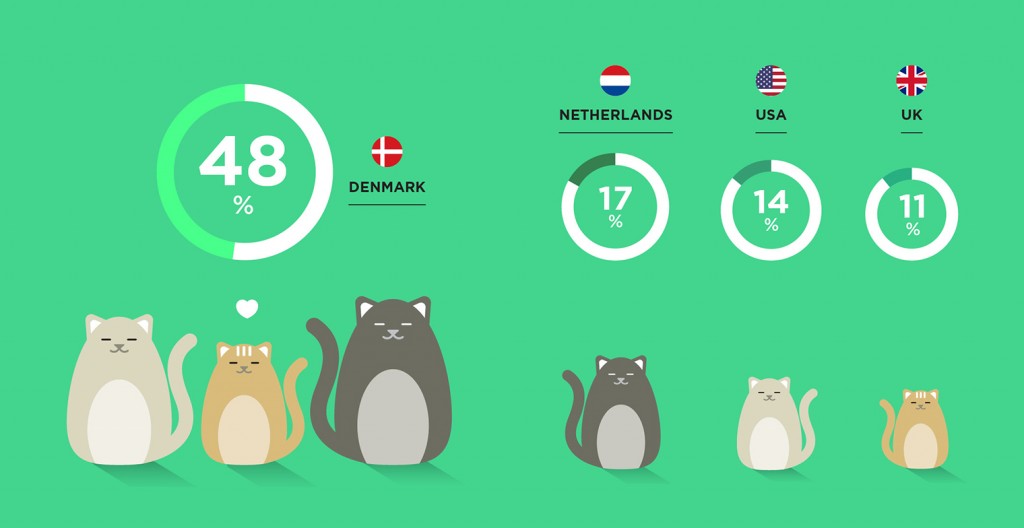 Smoking Indoors? Not A Problem
Denmark seems almost strangely relaxed about letting people light up: a staggering 90% of Danish hosts said they would be happy to let their Wimdu guests smoke in their house or apartment. Compare that to the puritanical USA where only 6% of our State-side properties allow smoking indoors.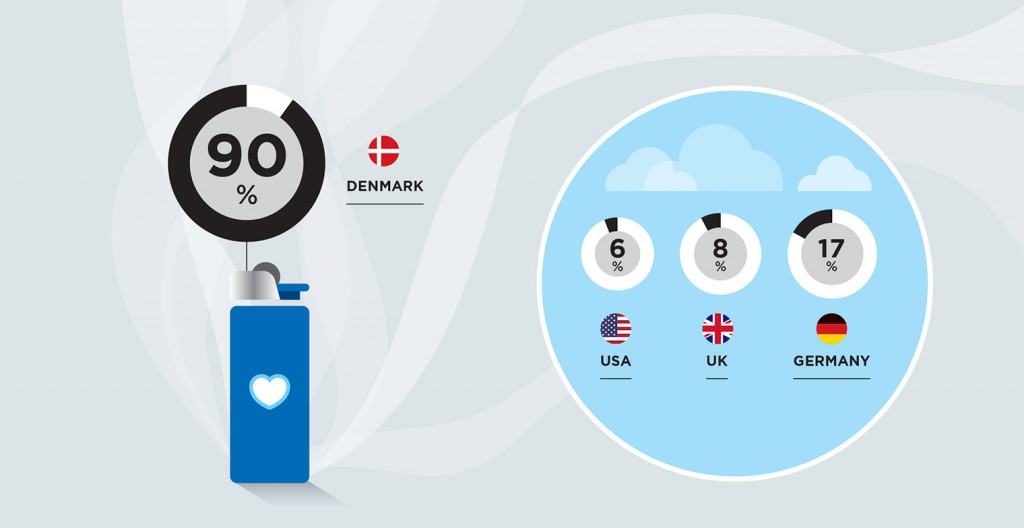 No Arguing Over The Dishes
78% of our Danish properties feature a dishwasher – leading to what we imagine must be a harmonious home life! Compare this with the Italians, where 75% DON'T have a dishwasher – yet an enormous Italian lunch surely generates a lot more washing up.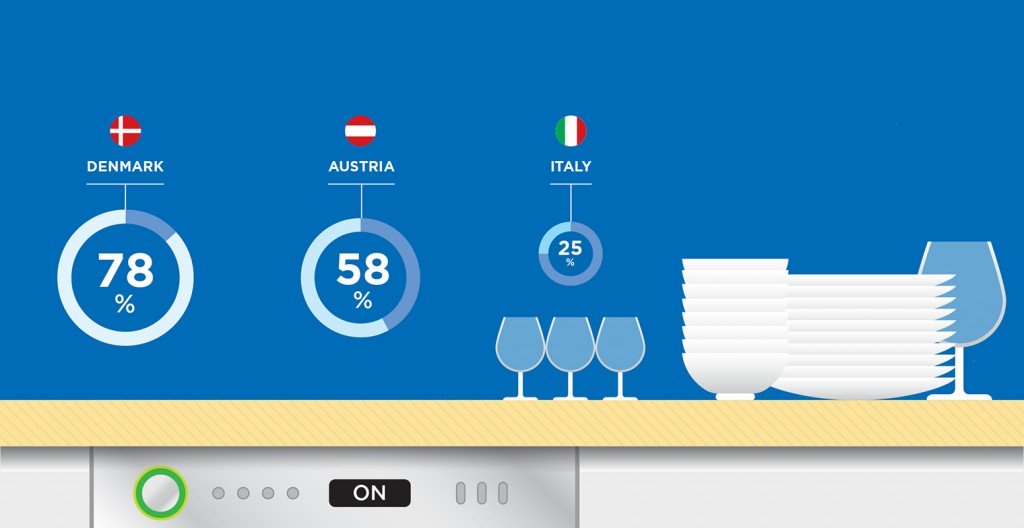 And Finally… Keeping The Temperature Up
Keeping warm is (perhaps not that surprisingly) a common concern in the Nordic countries! 42% of our Danish homes come complete with a bathtub for a long hot soak. If you want a roaring fire or a steamy sauna though, you'll have to head over to Norway or Finland.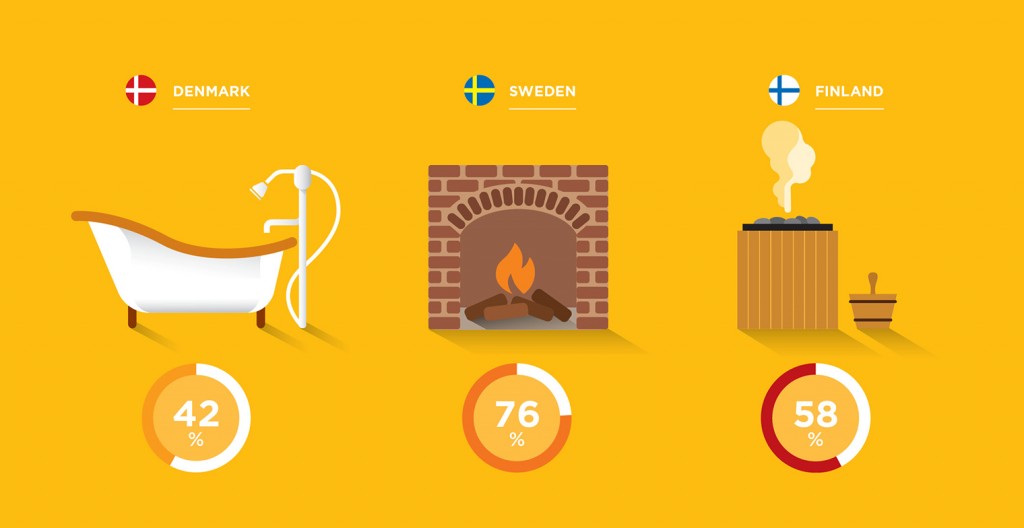 Looking for holiday accommodation in Denmark? Don't miss out on our selection of nearly 400 apartments and houses.