Wimdu City Guides: No. 3 Rome will take you on a journey through Italy's historic capital – offering background details and crucial information to make the most of the city's ancient ruins, magnificent monuments and fantastic museums.
To receive your free copy for iPad, smartphone, tablet or desktop viewing, all you have to do is follow the simple steps below!!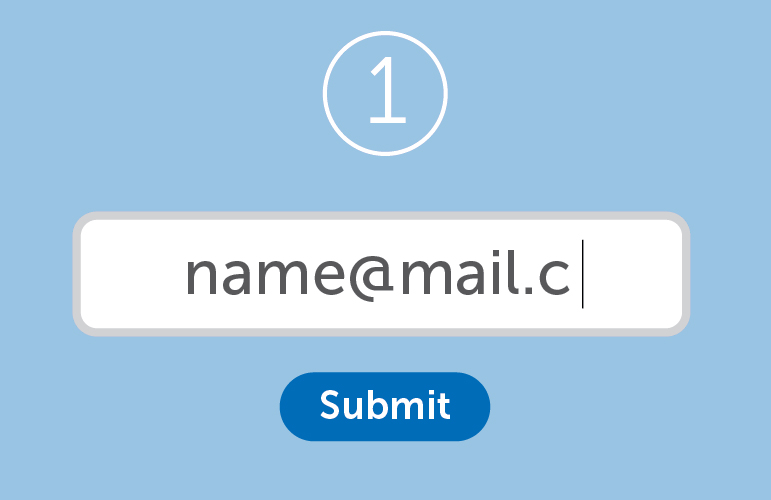 Enter your email address
To download your free copy of the eBook, simply enter your email address in the box below.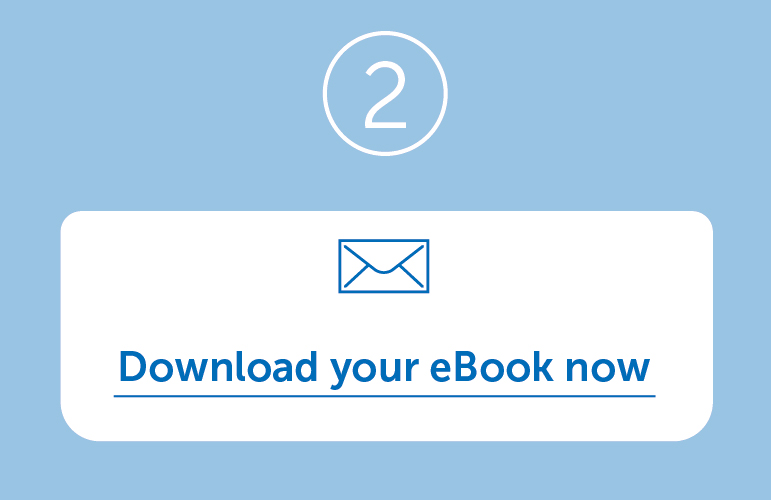 Click on the download link
We'll send you an email with a download link. Click on the link to get to the download page.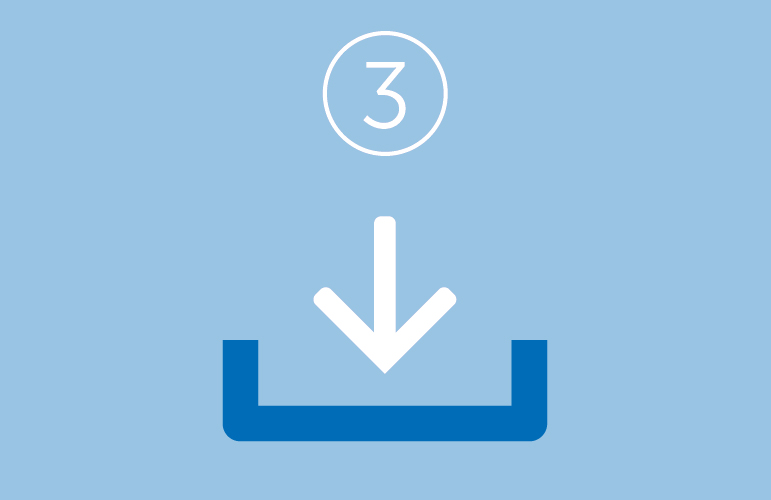 Download the eBook
Choose your preferred format, download the eBook, then enjoy!
Enter your email address to get the full version: