In certain circles, Benidorm is known only by its bad reputation; regarded as too touristy for some and derided as a concrete jungle. What a pity! Despite its unfortunate renown, Benidorm is a city that presents a unique Spanish charm once you scratch beneath the surface. There's so much to discover within this great city if you step away from the main touristic avenues and look a little deeper. One of the many things that Benidorm is proud of is its culinary prowess, and it presents the best of its specialities no less than five times a year in special culinary events.
This May, the city hosted the premiere edition of Benidorm Gourmet, which is scheduled to be another annual event for foodies. If you visit the city in June, you should check out the Pinchas and Tapas Contest, which lasts a whopping seven days! The contest involves a long list of restaurants who compete in their culinary endeavours to win the coveted first place.
Pinchas and Tapas
If you've never been to Spain before you might be thinking right now "what are pinchas and what are tapas?". Pinchas are small portions of food that are held together with a cocktail stick. Traditionally pinchas may have more commonly comprised of bread and meat, but today with the wave of culinary creativity that has come with the 21st century, you're bound to find an array of other exotic ingredients. Pinchas undoubtedly make the perfect appetizer with which to accompany a glass of wine.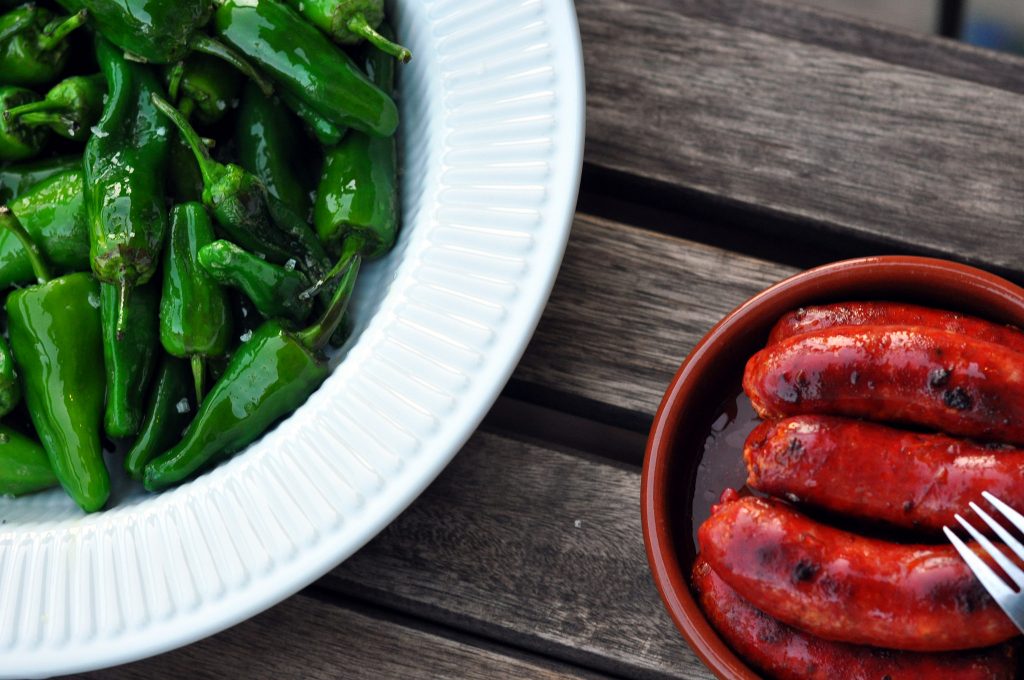 Tapas offer a whole world of dishes with a thousand different flavours. They are savoury dishes served in small portions, and most tapas bars have an enormous variety on offer. In Benidorm, the area known as Tapas Alley starts from Balcón del Mediterráneo in the old town and goes through Calle Santo Domingo and Calle de Tomás Ortuño. If you plan on sampling some of this delicious food, you should start with La Cava Aragonesa at Plaça de Constitució. Hams hanging from the ceiling will catch your eye, and you'll feel like you're entering Ali Baba's cavern. Fight to get a table outside or sit on a stool at the counter. Look at the boards where the "tapas of the day" are advertised or ask your waiter for suggestions.
Before ordering tapas, it's important to consider that they are to be shared and are quickly served, so try not to order too many at a time. The cost of each one varies but you will roughly pay €2 per tapas unless you have ham which is more expensive. From patatas bravas with aioli mayonnaise to croquettes, tortilla, fried egg with foie gras or sardines, the wide choice suits everyone including your kids.
Classic Venues
If you just had some tapas as a starter, it's now time to look for a restaurant. There are plenty of them in Benidorm, some offering breathtaking views of the sea or surrounding landscapes. For a great ocean view, check out Son de Mar on Plaza del Torrejo, which is perfect for paella addicts. They offer a great variety of everything from simple and traditional to rich, luscious lobster dishes. You can finish the meal with a sweet potato cake or a San Blas cake (with lemon and almonds). Dishes start at €10 but if you order lobster, the bill will, of course, be higher. You will likely spend around €30 per person.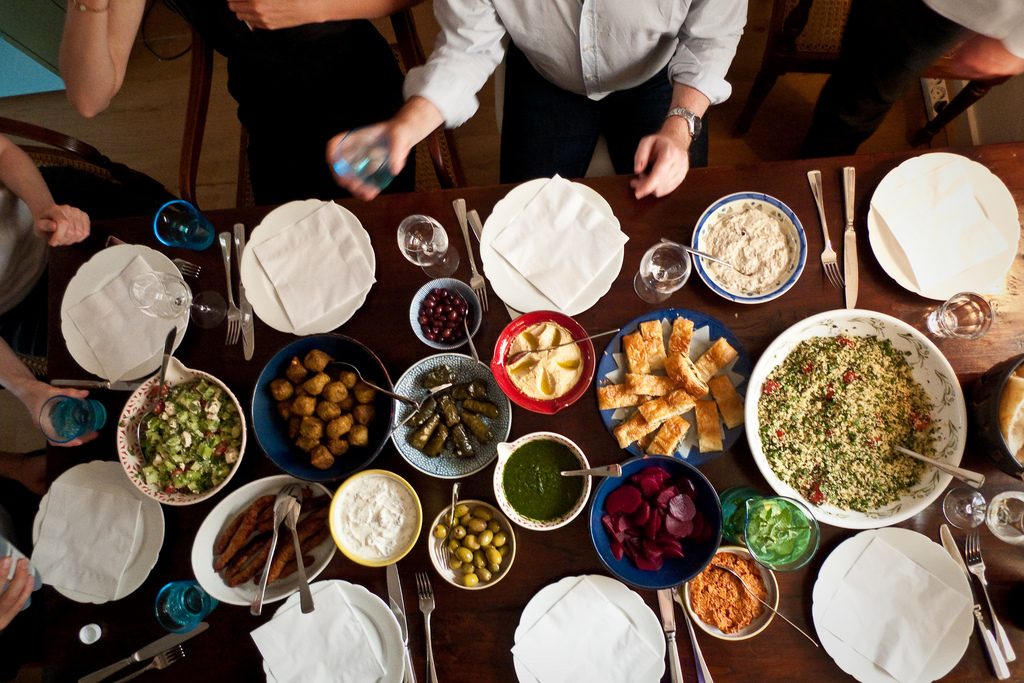 At Playa de Poniente beach, you'll find a modern and clean restaurant called La Falúa. It's a little more expensive, and the restaurant itself is more formal, but the quality of the food is excellent. They also have set menus from €29 to €46 per person (minimum 2 persons) for a 3-course meal, with the more expensive option including half a bottle of wine.
Amigos restaurant located in the old town, on Calle La Palma, is also a must-try. Despite its fame, it is unpretentious and is renowned for two things: its beautiful roof terrace and the parties they organise for any occasion. So if you are celebrating an event here, you won't regret it. The speciality is their steak menu with prices that vary from €20 to €40 depending on the meat you order and the size of it.
Benidorm's Nightlife
An area within which Benidorm really shines is its eclectic nightlife options. If you visit the city when a party or a show are scheduled, you will experience Benidorm's entertainment at its best. If you like cabaret shows, spend a night at Benidorm Palace located in Avenida Dr. Severo Ochoa. You can enjoy the show, plus a free drink, for €32 per person. They also offer dining options, starting from €52 per adult, with a kids menu for €25 until 14 years old. They have vegetarian and gluten-free menus.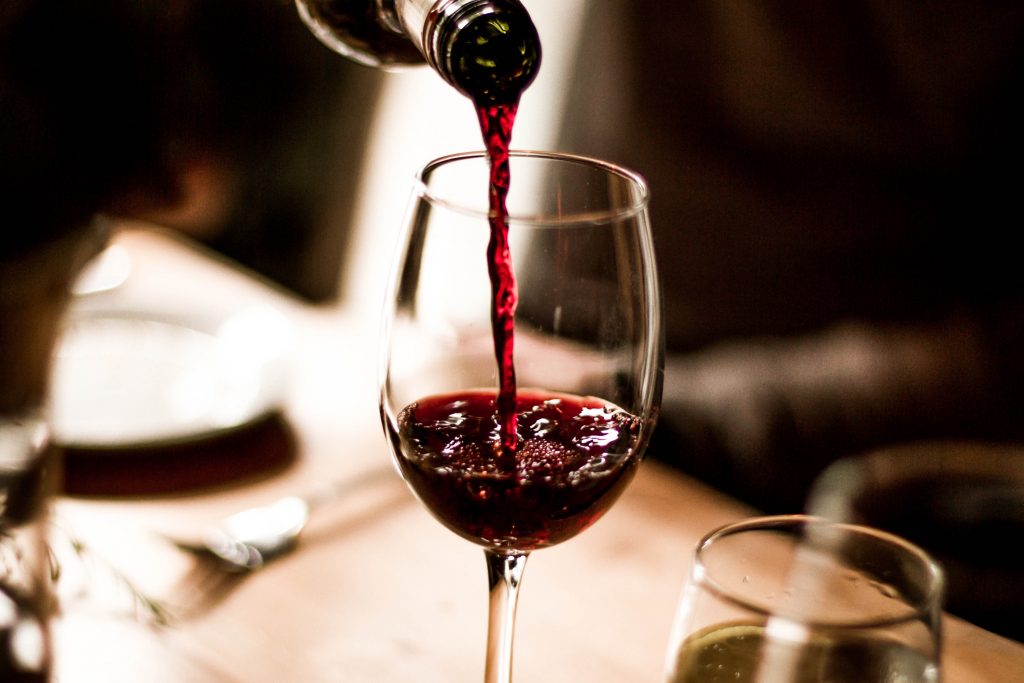 Another fun option for the family is the Robin Hood Desafío medieval show at the Lionheart Castle. The venue is located 20 minutes from the city centre, on Camino Viejo de Altea. You can purchase a combination ticket for two adults and one child for €100, or individual tickets for €50 per adult and €30 per child, depending on where you sit. They serve a complete menu including drinks and dessert and the show has interactive elements.
If you are British and like to feel at home, head to Calle Gerona, behind Playa de Levante. This area is known as the English zone. You will find a great number of bars like the very popular Morgan Tavern. They serve nice cocktails and you can enjoy a tribute show. The Morgan Tavern is also known as Neptune's in the famous Benidorm series. The price of beer here is very cheap (€1.50 a pint). If the night goes on until dawn, you can enjoy a full English breakfast at the Wooky Hollow on the same street. If you are dying for fish and chips or a Sunday lunch, this is the place to be.
Book with Wimdu…
It's important to note that Benidorm is a very active city. Visiting the resort during a fiesta will make your holidays special. Besides parties and dining, there are many other things to do in Benidorm. Quite simply, the resort has everything! Don't wait – book your Wimdu accommodation now!