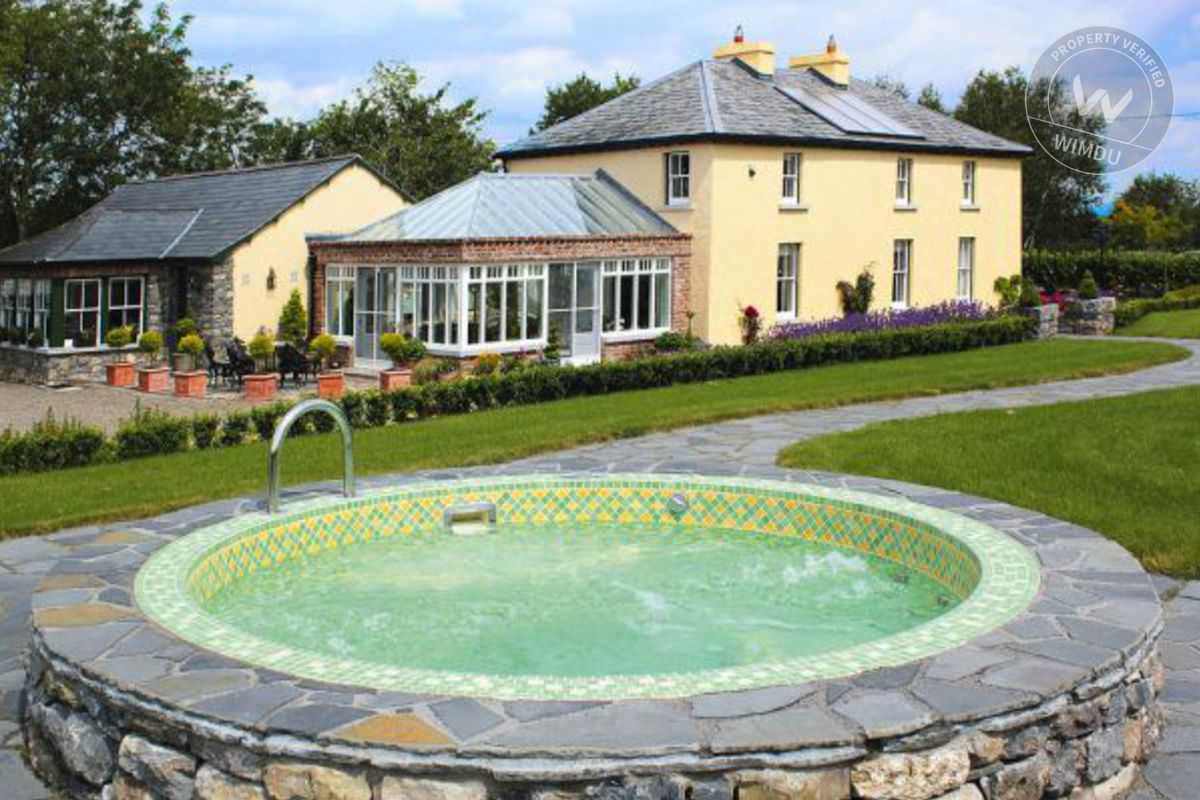 The charming English city of Cambridge is in a special corner of England and is steeped in history. It is home to the second oldest university in the United Kingdom and its origins can be traced back to Roman times. It became an important centre for trading and the university sprung up around the prosperity. The University of Cambridge consistently ranks amongst the top 5 universities in the world and many respected and famous people including Darwin and Hawking have studied at one of the 31 colleges. Today, Cambridge is something of a technology hub and many tech businesses are based in the city. Visitors to the city are rewarded with stunning architecture, cosy pubs, beautiful gardens and quaint tea rooms. Cambridge is a wonderful and intriguing place and we highly recommend you take a visit! There are lots of hotels and hostels in Cambridge, from high-end luxury hotels to student hostel accommodation. If you'd like to stay somewhere different, Wimdu offer apartments and bed and breakfasts in Cambridge that offer more comfort and better value than hotels and hostels!
Fun Facts
Cambridge's train station is located relatively far out of the city because the university didn't want its students to have easy way to escape the city to London!
Peterhouse is Cambridge University's oldest college – it was founded in 1284.
On the ceiling of The Eagle pub there are the names of American air squadrons who were stationed in Cambridge during World War 2. The names have been scorched on using cigarette lighters.
One of the world's most famous rock bands, Pink Floyd, was formed in Cambridge.
Finding the right accommodation
Cambridge is a compact city that is host to a wide range of accommodation. Wimdu offers accommodation such as room rentals, bed and breakfasts and apartments to suit all budgets. Whether you're travelling with in a group, that someone special or a family getaway Wimdu has you covered. The west side of Cambridge can be a little more expensive to find accommodation but the choice of room rentals and bed & breakfasts are plentiful. As Cambridge is relatively small you will always be in reach of your bed and breakfast and accommodation no matter where you are staying.
Exploring the historic city of Cambridge
Cambridge is best visited in the spring or summer as there are many lovely gardens around the grounds of Cambridge University. The landscaped areas along the banks of the River Cam are particularly lovely to walk through, as is the Cambridge University Botanic Gardens. Take a break from the bustle of the city centre and have a walk through these gardens, established by Charles Darwin's teacher John Henslow.
Some of the UK's best museums can be found in Cambridge. We recommend the Sedgwick Museum of Geology which houses a large collection of geological specimens. It's a great place for both adults and children to visit and you'll leave with a good understanding of geological processes. It's also free to enter! The Fitzwilliam Museum is another of Cambridge's finest museums. There are large collections of antiquities from ancient Rome, Greece and Egypt. There are also collections of paintings including work by Monet and Renoir – there's truly something for everyone in this museum!
Cambridge University
A trip to Cambridge wouldn't be complete without seeing the city's formidable university. Visit the King's College Chapel, one of the UK's most famous religious buildings. The interior of the chapel is worth seeing by anyone with a passing interest in architecture and history. There are several exhibitions which document the chapel's history since it was built in the 15th century. King's College itself is also worth visiting and is open to visitors. Take a walk through the beautiful grounds and admire the stunning 15th century architecture commissioned by none other than Henry VIII. Trinity College is another of Cambridge's colleges that is steeped in history. Trinity is where the famous apple tree grew that prompted Sir Isaac Newton to develop his theory of gravity! Trinity is one of the more quirkier colleges and there are some intriguing architectural designs worth taking a look at.
Cambridge – Off the beaten track
There are many ways to stray off the beaten track in Cambridge and of you turn down any one of the many backstreets of the city you'll discover for yourself atmospheric pubs, antique bookshops and stunning architecture wherever you look. Finding a great Cambridge bed and breakfast along these lesser-known lanes can really enhance your stay. We particularly recommend the King's Parade district whose winding streets are home to many interesting shops and pubs. Your Accommodation here will also give you great access toKettle's Yard House and Gallery which is a small art gallery with a permanent collection of 20th century artwork. There are also several changing exhibitions and a busy programme of music and workshops. The galley is located in a picturesque Cambridge house just a short walk from the centre and admission is free. Cycle for 20 minutes along the banks of the River Cam and you'll reach the Orchard Tea Garden - an idyllic spot to enjoy an English a cup of tea and slice of cake. Deckchairs are set up amongst the apple trees and it's the perfect place to relax!