Top-Rated Lettings and Properties in Coventry
Book Holiday Letting Offers with the Highest User Rating
Pet-friendly rentals in Coventry
Explore best dog-friendly accommodation offers and enjoy holidays with your pet
Accommodation with Internet in Coventry
Choose your ideal cottage with Internet and WiFi in Coventry
Holiday cottages with pool in Coventry
Discover best holiday homes and cottages with pool in Coventry
Best holiday rental offers in Coventry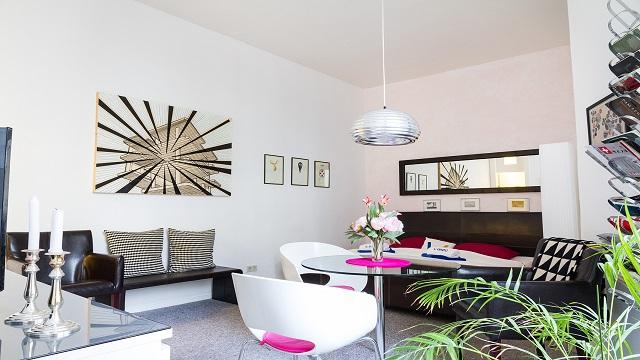 Vacation rentals in Coventry: discover a dynamic region

The surrounding area has a few castles shrouded in mystery such as Kenilworth, but also lovely cities such as Birmingham. This is only about a 30-minute drive from our Coventry vacation rentals. It is home to many grandiose monuments, witnesses to its expansion during the industrial revolution.

A stone's throw from our Coventry vacation apartments, the city of Leicester has no shortage of appeal and will be the occasion for a nice urban escapade. Futuristic and historic, it offers a wide range of quirky stores and elegant restaurants. Travelers also enjoy the city's vibrant nightlife and cultural diversity.

Nottingham, the lace-making industrial capital with a glorious past, is also well worth a visit. Between its red brick buildings and old telephone booths, its Victorian city center is ideal for a relaxing afternoon of shopping. What's more, it's only a forty-minute drive from your Coventry vacation rental.
And we love our apartments
Other popular holiday destinations
Beautiful regions near to consider for next trip
Destinations worth visiting near Coventry
Interesting destinations to consider for your next trip