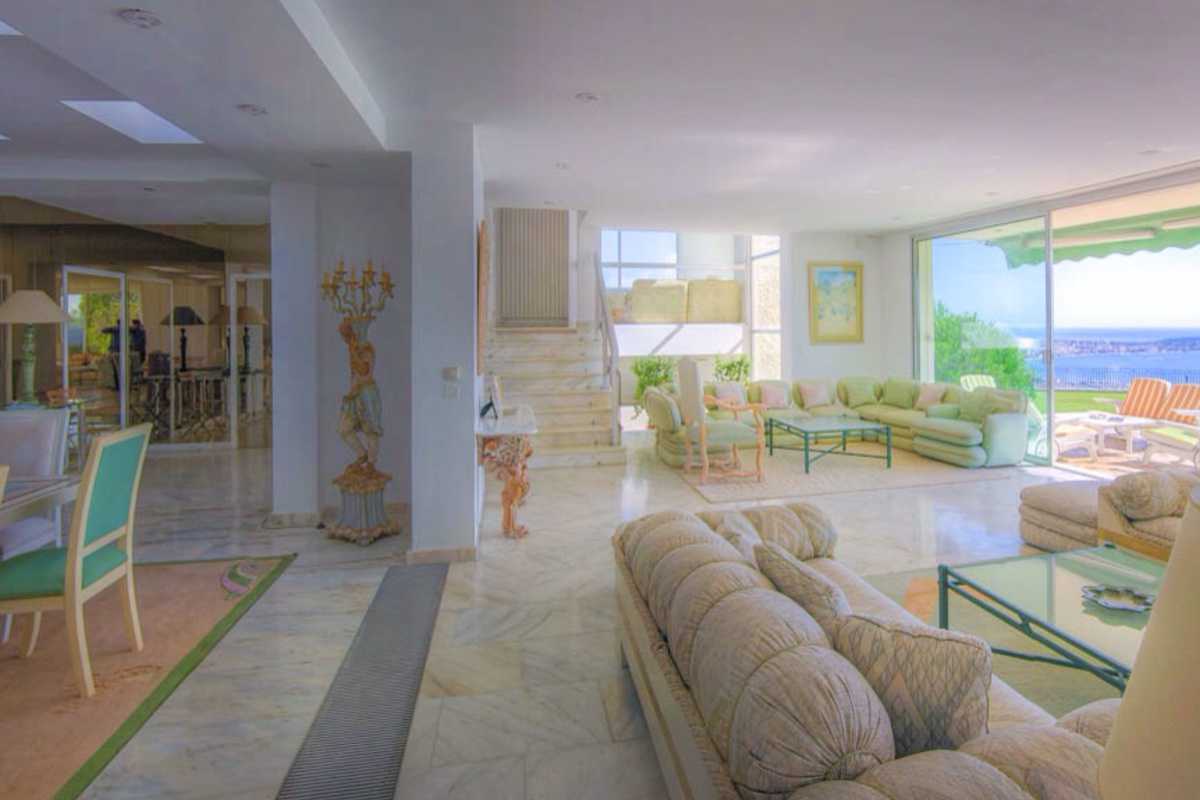 France is one of Europe's most distinctive, individualistic and rewarding countries to visit. Located at the centre of Western Europe, France is the continent's most popular tourist destination and receives an average of 80 million tourists every year. You will find great accommodation in France such as sea front villas, pretty cottages and self-catering holiday homes. France has many different faces - the popular skiing resorts in the French Alps offer world renowned skiing opportunities whilst the beautiful golden beaches stretching along the Mediterranean in the south of the country are a wonder to behold. France has many intriguing and beautiful cities – most notably the capital of Paris, Toulouse, Montpellier, Nice and Lyon and each has their own charm and character. France shares borders with Germany, Spain, Belgium, Luxembourg, Switzerland and Italy and as a result shares a lot of its culture and values with these nations. France is a country that places great value on food and drink and the country's geography plays a big part in shaping the culture of France.
Staying in France
Staying in a cosy French villa or self-catering cottage is one of life's great pleasures! Enjoying a lazy breakfast of coffee, croissants and fresh French baguette is what many people consider to be the perfect way to wake up to on holiday! Wimdu offer plenty of fantastic accommodation such as self-catering cottages, apartments and villas located throughout some of France's most desirable regions and cities – discover your dream holiday home today!
Fun Facts!
France is not just Europe's most popular tourist destination but it's also the world's too!
France is famous for delicious cheese – the country produces over 400 varieties!
20% of French people live in Paris and the surrounding districts.
There are over 40,000 castles in France!
France was originally called Lutetia!
The famous French croissant was actually first made in Austria!
Discover France Today
Northern France
What has France got to offer visitors? Everything and anything! Everyone at some point in their lifetime should visit Paris, one of the world's most beautiful and recognisable cities. It's home to such landmarks as the Eiffel Tower, Notre Dame and the Louvre, not to mention many miles of beautiful streets lined with quaint cafes and restaurants serving the best of French food. Paris has so much to offer that you'll want to spend a few days getting a feel for the place and soaking up the French capital's legendary pace of life. Wimdu offers a wide range of accommodation in Paris, check them out to make a booking!
There's much more to see in Northern France than Paris though! Lille, close to the border with Belgium, has a certain charm about it and is home to the best French fries in France! Bayeux, close to the English Channel, is home to the Bayeux Tapestry – an embroidered cloth which is nearly 70m long! The region of Brittany in north west France is a famed holiday destination for tourists from the UK and there are many attractive beaches and towns lining the coast. Brest in particular is a classic Brittany town and is known for its wide selections of restaurants and cafes serving up the best of French cuisine.
Central France
Central France has much to offer tourists including the famous Loire Valley where France's best wine is produced. Bordeaux is also a huge wine producing region with a big history in exporting French wine overseas. The Burgundy (or Bourgogne) region is also one of France's leading wine regions and is also located in the South of France. Dijon is a famous former Roman settlement which has made a name for itself around the world due to the Dijon Mustard that originates in the city. Accommodation offerings here range from self-catering cottages to spacious French holiday homes.
South of France
The further south you head in France, the more Mediterranean the climate, pace of life and landscape becomes. The south of France is a hugely desirable holiday destination and attracts many millions of visitors every year. There are villas and self-catering accommodation options throughout this region to suit all budgets and needs. The coastal city of Nice has been the preferred holiday residences of English kings and queens such as Queen Victoria for many centuries and is famed for its beautifully designed architecture. The cities of Toulouse, Marseille and Montpellier all have their unique charms and the many beautiful small towns and villages surrounding these cities are well worth visiting to get a taste for life in the south of France.
The French Alps
Towards the south-west of France you'll find the world famous French Alps. This amazing mountain range is legendary for the quality of skiing on offer and there are many ski resorts located in the mountains. For those more interested in walking rather than skiing in the mountains, the Pyrenees Mountain Range on the border with Spain offers the perfect opportunity to hike through beautiful scenery.
Wine and Cheese
French people take food very seriously, which is good news for those who visit France! French cheeses are famously smelly and rich – check out Roquefort blue cheese, creamy Camembert and Emmental which is often known as Swiss cheese. French wine such as Merlot and Sauvignon Blanc are famous throughout the world and French cider from the north of the country is becoming more and more popular. We should of course mention the variety of baked goods available too! Baguettes, croissants and Macarons can be found throughout the world! The French certainly know how to eat! Ask your Wimdu accommodation host about local wine and cheese, you will not be disappointed!
Getting Around
France is third largest country in Europe and is certainly a dauntingly huge country to travel around! Getting from one end to the other is certainly an undertaking! There are various ways of getting to France, the most popular being by air. Paris Charles de Gaulle Airport is France's biggest international airport and handles most traffic coming from outside of France. There are also major airports in Bordeaux, Lille, Marseille and Toulouse. For visitors coming from the UK there are various ferry services operating between England and France. The most popular routes are Portsmouth-Cherbourg and Dover-Calais. The Channel Tunnel also usefully links Dover and Calais via tunnel. The best way to get to France from Germany, Italy and The Netherlands is via train and several high-speed train services connect Paris with Amsterdam, Brussels, Turin and even Porto in Portugal and San Sebastian in Spain. France has a well-developed motorway system and seeing the country by car is a good way to understand and appreciate France's many different sides. Driving in care also means you can stay in more smaller local towns and villages as they will be more accessible, here you can get a real taste of the French local life. Wimdu have many villas, cottages and holiday homes located in these little towns so make sure to take a look before you plan your trip!