Top-Rated Lettings and Properties in Leicester
Book Holiday Letting Offers with the Highest User Rating
Pet-friendly rentals in Leicester
Explore best dog-friendly accommodation offers and enjoy holidays with your pet
Accommodation with Internet in Leicester
Choose your ideal cottage with Internet and WiFi in Leicester
Holiday cottages with pool in Leicester
Discover best holiday homes and cottages with pool in Leicester
Best holiday rental offers in Leicester
House in Leicester: lovers of ancient and modern architecture will be enchanted
Leicester is a city with a rich heritage, both modern and ancient, and like Nusafell, Grundarfjordur and Akranes, it is a city that is a mix of the past and the present, with buildings and activities that are both diverse and complementary. Nestled in the county of Leicestershire, the city of Leicester is located in the East Midlands region.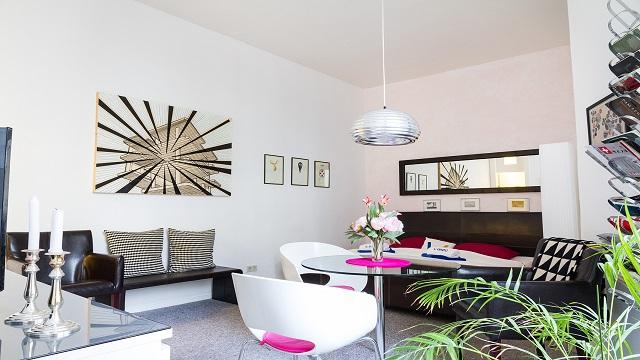 Fill your stomach with moderation in Leicester

Obviously, British specialties are represented in the region, and you will not escape, during your stay in house rental Leicester, the famous "fish and chips", "Yorkshire pudding" and "roast-beef", or "apple pie" and "cheese cake". But the region also offers more local products, such as its pork pie (a juicy pie made with Melton Mowbray pig), or cheeses like the famous "Stilton" or "Red Leicester".
And we love our apartments
Other popular holiday destinations
Destinations worth visiting near Leicester
Interesting destinations to consider for your next trip