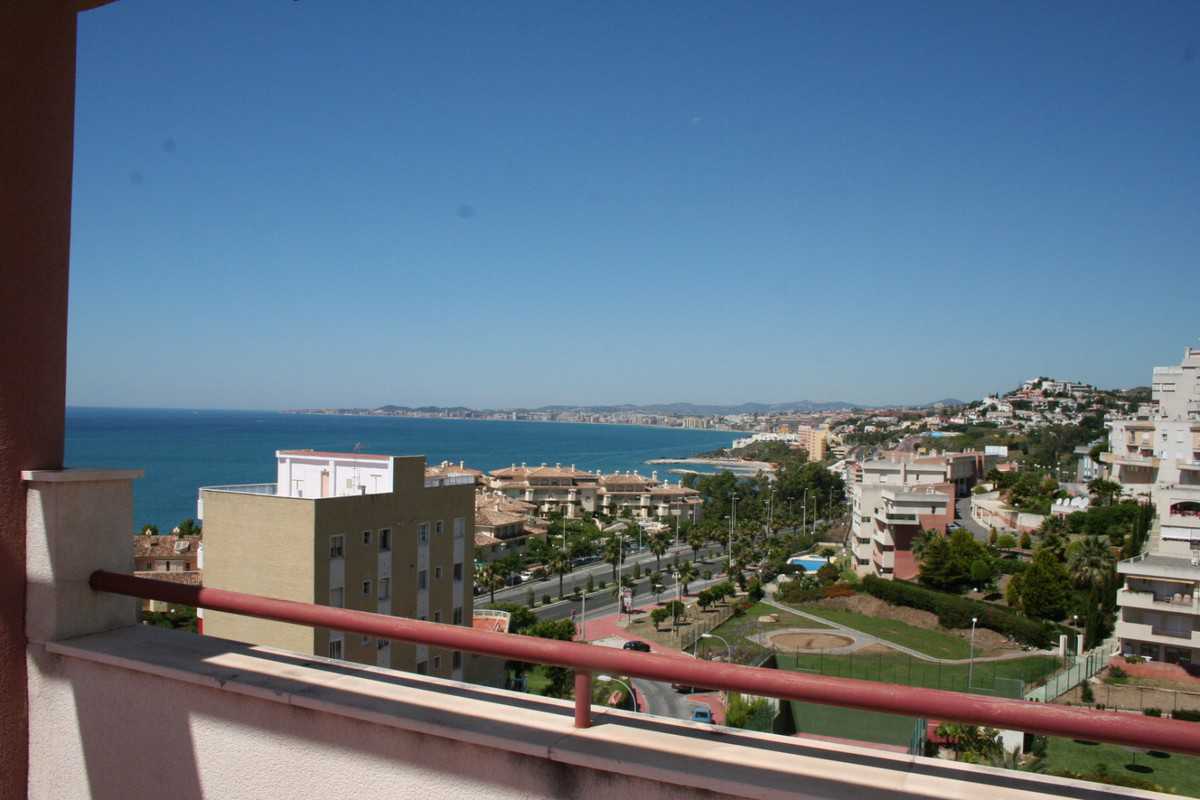 Spain is one of Europe's most beautiful, diverse and individual countries. It's a country of contrasts – from the craggy landscape of the north to the beautiful beaches in the south and the majestic coastal city of Barcelona to the cramped streets of Madrid, exploring Spain will take a lifetime of exciting adventures! In this guide we'll go through the different kinds of things you can see and do in Spain. Keep on reading to find out more about Spain!
Where to stay
The Spanish economy relies heavily on tourism and throughout the country there is a wealth of accommodation available throughout the country. Wimdu offers a great selection of rentals from holiday villas to spacious apartments, whether you're travelling in a group, with that someone special or a family getaway Wimdu has you covered. Choose from seafront villas on the coast of Spain with stunning views and private pools or inner-city holiday villas thought out all of the cities of Spain. You will be spoilt for choice with the range of accommodation available.
Fun Facts
The world famous Chupa Chups lollies were created by a Catalonian!
Javier Bardem was the first Spanish actor to win an Oscar!
Bull fighting is considered a sport in Spain – the only country that does!
Spain has more bars than any other country!
What is there to see and do in Spain?
Madrid and Barcelona
Spain has some excellent, bustling and metropolitan cities! Madrid, located on a plane high above sea level, has some beautiful streets, amazing Plazas and some great parks. Some of Spain's best museums are located in Madrid including the Reina Sofia Museum (home to Picasso's Guernica) and The Prado Museum. The Giant Sculpture Park is one of Madrid's hidden gems that is worth visiting – locals love spending time there! Barcelona is perhaps best known for the astonishing architecture that was designed by architect Gaudi. You must check out Gaudi's Cathedral – it's stunning. He died whilst it was still being built and today they are still in the midst of realising his vision! La Rambla is another of Barcelona's star attractions – this long street is full of market stalls selling food, souvenirs and knickknacks! Of course one special thing about Barcelona is that the beach is located so close to the city centre! The beach has won awards for its cleanliness and safety – Barcelona truly is a unique city! Check out our map to see what a holiday apartments and villas are available in these fantastic cities!
Southern Spain
In the south of Spain, the cities of Granada and Cadiz are great holiday destinations. Not many people know but Cadiz is Europe's oldest city with over 4,000 years of history - there's certainly plenty of things to see! A famous carnival is also held in the city. Granada is surrounded by snow-capped mountains of the Sierra Nevada and is a typically beautiful southern Spanish city. Further eastwards up the coast is the city of Valencia where one of Spain's most famous dishes, paella, was first created! The Las Fallas carnival that is held every year in Valencia is well worth attending – it's crazy!
Northwest Spain
The rugged and often barren landscape of north-western Spain has been attracting curious travellers for centuries. There are many quaint villages, traditional towns and the grand mountains of the Picos de Europa National Park. The Galicia region that borders Portugal is home to Spain's most amazing food and the coastline is loved by those who visit it! Santiago de Compostela is the capital of this region and is a UNESCO world heritage site due to the impressive cathedral and beautiful Old Town. The north-west of Spain is steeped in culture, check out our local apartments here.
Food
Food in Spain is considered to be excellent and throughout the country you'll find tasty examples throughout the country! Look out for paella, tapas, delicious wine including Rioja, chorizo and churros. Food is very much a part of Spanish culture and Spaniards take their food and eating time very seriously. No matter where you go in Spain you will find great fresh local produce, perfect if you feel like cooking in one of our self-catering apartments or holiday villas.
Getting Around
Getting into Spain couldn't be easier. There are major airports in every city including Madrid, Barcelona, Zaragoza and Granada. Spain has very good connections with the rest of Europe and you can reach the country from just about anywhere. On the ground it is also very easy to get to Spain, either via road, rail or by water. It is possible to get a train from many locations in France to Spain. It's also possible to travel from Portugal to Spain via train and bus. You can get the ferry from the United Kingdom to Spain, as well as shorter ferries from Italy and the Ballearic Islands. Did you know about the traditional way to reach Galicia's Santiago de Compostela? It involves walking the Way of St James, a 780km walk from St Jean Pied-de-Port in France! If all that walking is too much, check into one of our apartments along the way for a well-deserved rest! Perhaps the best way to explore Spain is by car. There are so many winding roads, quaint villages and amazing scenery to discover and enjoy that a car is necessary to make the most of your Spanish adventure! Getting around Spain is quite straight forward and high speed trains connect the major cities such as Madrid and Barcelona.