Top-Rated Lettings and Properties in Torquay
Book Holiday Letting Offers with the Highest User Rating
Pet-friendly rentals in Torquay
Explore best dog-friendly accommodation offers and enjoy holidays with your pet
Accommodation with Internet in Torquay
Choose your ideal cottage with Internet and WiFi in Torquay
Holiday cottages with pool in Torquay
Discover best holiday homes and cottages with pool in Torquay
Best holiday rental offers in Torquay
Price and Availability Index for Torquay
Click on any bar to see price and availability information
Holiday Letting Price Information in Torquay
Above, you can see a graph which shows changes in the price of holiday rentals in Torquay. July is the priciest month to book a holiday rental, so make sure to book in advance for this period to get the best offer. On the other hand, the cheapest month in the year is November, with an average vacation rental price of £118.
Rental availability information in Torquay
This graph shows the availability of holiday lettings at different times of year. The busiest time of year in Torquay is October. On the other hand, if you visit in April, you'll have plenty of choice, with 83 of the holiday lettings still available.
Torquay - welcome to the south of England
Brightly painted houses reminiscent of the warm south characterize the steep slopes in Torquay, which has earned the coastal town the nickname of the "English Naples". The town was built on about 40 hills, all of which form different neighborhoods. Many green areas with exotic palm trees and flowers will transport you to a southern region during your family vacation in England.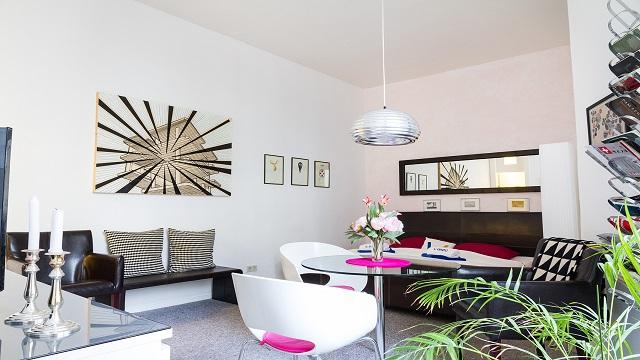 Active vacation in Torquay

Your beach vacation in England opens up the choice between well-kept sandy beaches where you can lazily sunbathe and steep cliffs that guarantee you stunning impressions. Especially at Oddicombe Beach and Babbacombe Beach you will find restaurants, bars and stores serving drinks and snacks. If you want to learn more about aquatic life, your way will lead you to Livin Coasts, a zoo specialized in the fauna of the oceans. Surrounded by faithfully recreated habitats, you'll visit dense mangrove forests or a sunken wreck.

While vacationing in your cozy Torquay vacation rental, it's also worth taking a walking tour in Devon. Head for the South Devon Path, which leads along the coast and gives you incomparable panoramas over the cliffs.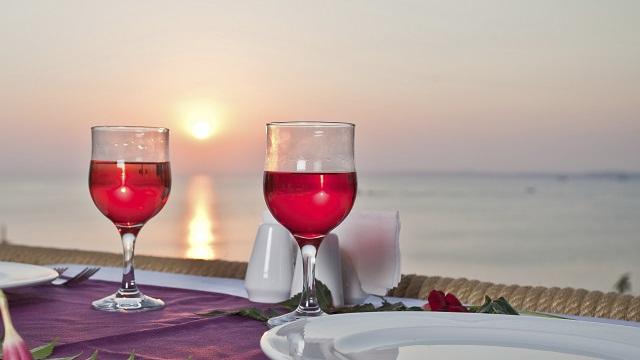 Excursions around Torquay

About two kilometers from your vacation apartment in Torquay you will find the former fishing village of Cockington. This has a typical Anglo-Saxon village center, which is surrounded by thatched houses. Enter the atmospheric Norman church or marvel at everyday life in a 17th century manor house. About 30 minutes from your Torquay vacation home is the university town of Exeter, which is the capital of the county of Devon. On a short trip to Exeter, visit St. Peter's Cathedral, which dates back to the 12th century and delights with its impressive, detailed architecture. The Guildhall, the oldest public building on the island, and the record-breaking narrow Parliament Street are also popular sights of the city.
And we love our apartments
Other popular holiday destinations
Destinations worth visiting near Torquay
Interesting destinations to consider for your next trip